2022 MABL Scholarship Gala
11/12/2022 06:00 PM - 10:00 PM CT
Description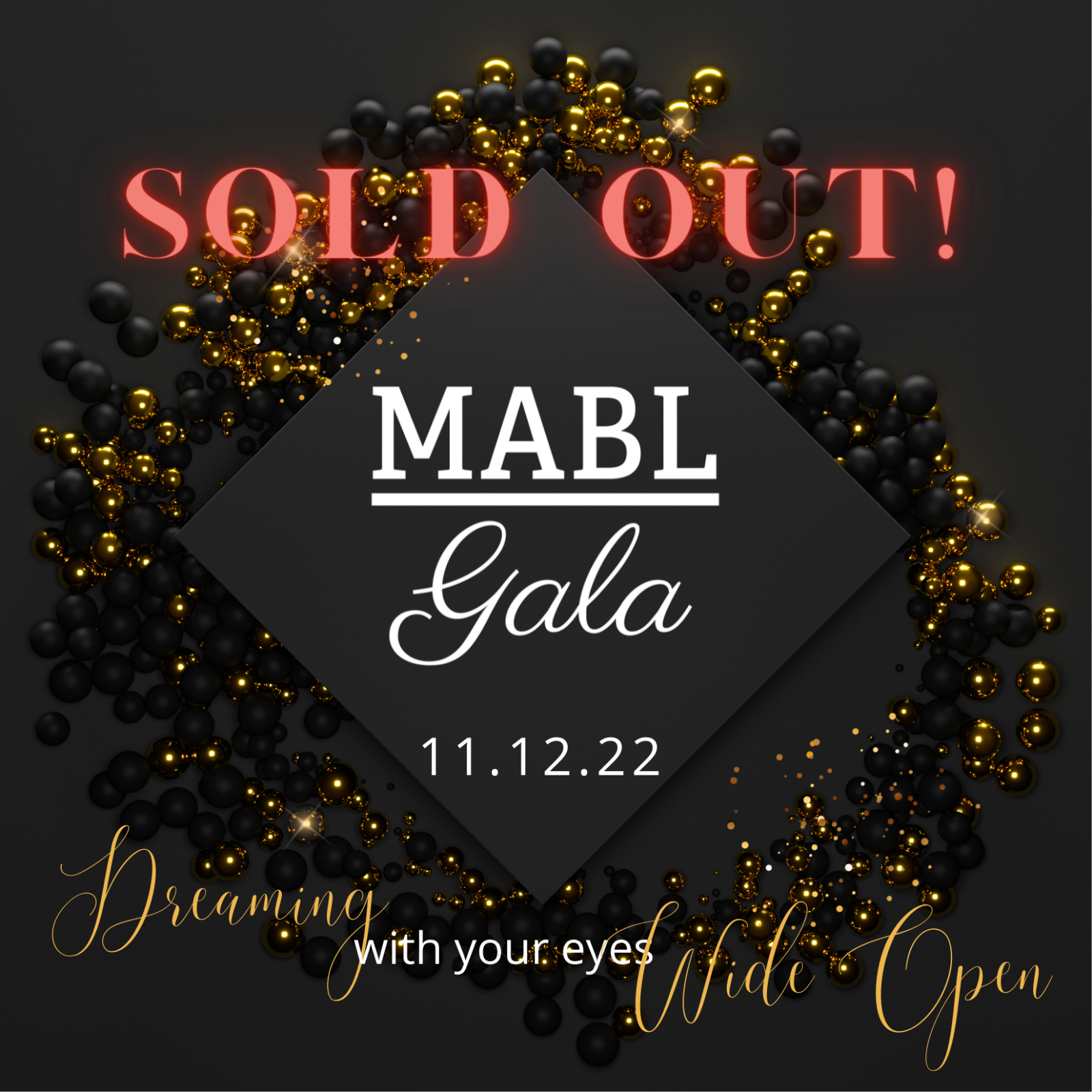 Each year, the MABL Foundation invests in Black law students by awardimng scholarships to students who have demonstrated outstanding academic achievement and who are committed to addressing issues that impact the Black community. These students are recognized and honored at the Gala, along with the recipient of the MABL President's Award and the MABL Profiles in Courage Award - awarded to an individual who has demonstrated courage, excellence, and integrity in furthering the Association's mission of representing the interests of Black citizens in the legal profession and judicial system.
The theme of this year's Scholarship Gala is, "Dreaming with Your Eyes Wide Open." The theme captured the ongoing challenges and opportunities to partner with the community and legal profession to do better and be better. As we emerge from the challenges of the last few years, we wanted to re-imagine and invest in our community by partnering with local Black businesses such as Pimento Jamaican Kitchen and Love You Cookie. Attorney Bakari Sellers will deliver the keynote speech and the Grammy Award Winning Sounds of Blackness will perform.
We are excited to return to an in-person event at the Fillmore Minneapolis!
**We kindly request all guests to be vaccinated against COVID 19 or wear a mask to protect the health and welfare of other guests.**
LAW STUDENTS!
Apply by October 15, 2022 to be considered for a MABL Scholarship! CLICK HERE to access the online application form or copy and paste this url into your browser: https://forms.gle/41UAGudHaNFgFkLH6
NOTE: You will need to sign in with a Google Account to access and complete the online application.
PROFILES IN COURAGE AWARD
MABL Members and Community, CLICK HERE to access the online nomination form and nominate someone for this year's Profile in Courage Award or copy and paste this url into your browser: https://forms.gle/bMywwb4BRWo54Cqy6
KUDOS CORNER
MABL Members, we want to recognize your accomplishments at our Gala! CLICK HERE to access the online form and tell us about your accomplishments or copy and paste this url into your browser: https://forms.gle/jW4CSQbvzZaKjS2T7
GALA SPONSORSHIPS
CLICK HERE to go to Gala Sponsorships Page.
Contact the MABL Gala Committee at gala@mabl.org for more information regarding Gala Sponsorships.
KEYNOTE SPEAKER: BAKARI SELLERS
Political Analyst, Author, Lawyer, and Lawmaker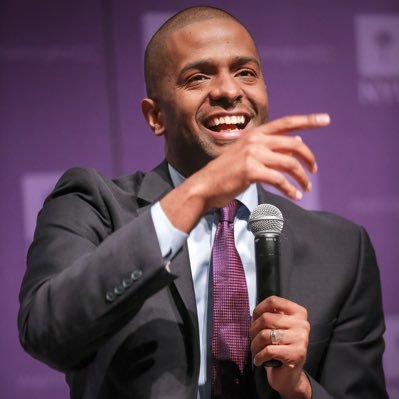 MUSICAL GUEST: SOUNDS OF BLACKNESS
Three-time Grammy Award Winning Vocal & Instrumental Ensemble
Proclaiming the music, culture, and history of African Americans to audiences all over the world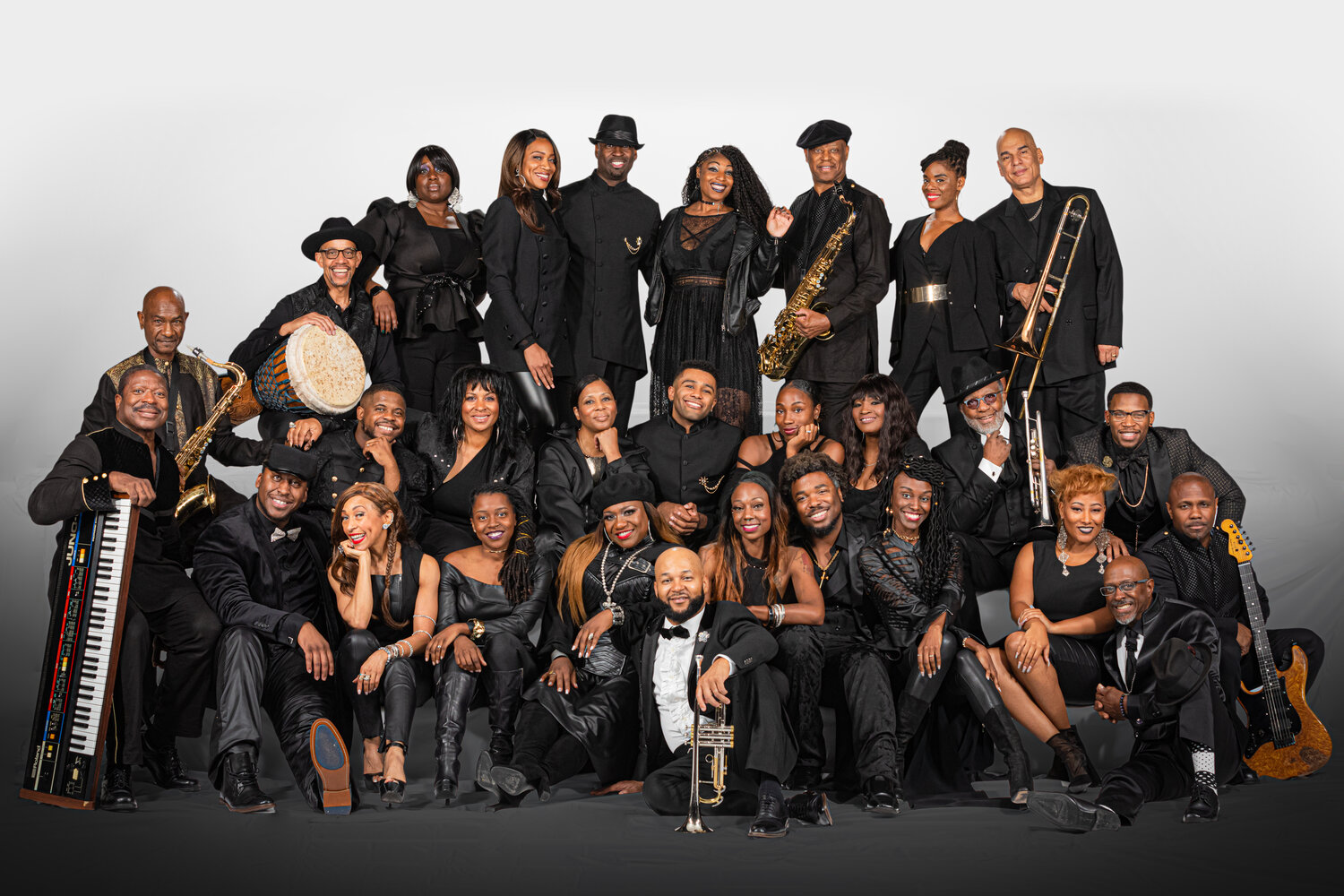 VENUE: THE FILLMORE MINNEAPOLIS
525 North 5th Street
Minneapolis, Minnesota 55401